The Vital for Women Podcast welcomes Patricia Kurgan, a 30-year veteran of the transportation industry. Patti is CEO/founder of Astro Logistics, Inc., an Englewood, CO, consulting and logistics firm. Patricia earned her B.A. from Duke University and M.B.A. from University of Colorado-Denver. She is a graduate of the NREL Energy Executive Program and Leadership Program of the Rockies. Patricia has extensive interaction with businesses, community boards and constituents on policy issues
through grassroots efforts and representing their concerns in state hearings. Patricia serves on the
Leadership Council for the National Federation of Independent Business-Colorado, member of The
TABOR Foundation, and is an advisory member for Vital for Women Coalition (CO).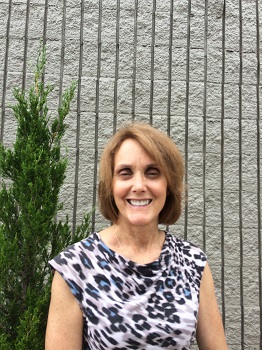 Listen as Patti describes the impact rules and regulations have on small business, and why she's chosen to get active in public policy. She also discusses the danger of Proposition 112. Toward the end of this episode, Patti tells a particularly compelling story of knocking on doors for political campaigns and helping learn about issues of importance to them.
Hosted by Lynn Granger
Duration: 10 minutes, 40 seconds
Spread the Word!
Sign in
if you'd like new recruits to be credited to you.
---