The Vital for Women Podcast welcomes Heidi Gill, Founder and CEO of Urban Solution Group. Heidi previously helped build Anadarko Petroleum's mitigation group, and recently branched out on her own and created a turnkey solution for mitigating industrial, urban operations. Urban Solution Group helps companies plan for and navigate compliance, regulatory environments, municipal framework and social challenges.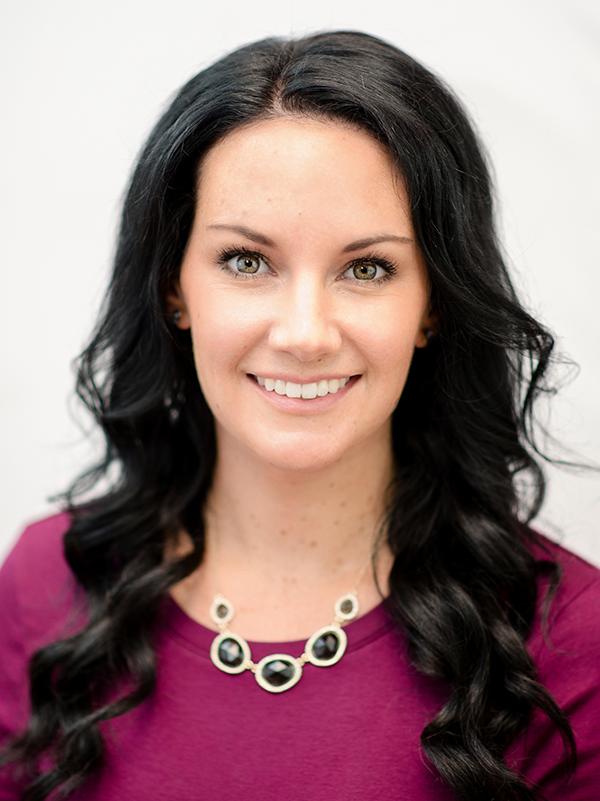 Listen as Heidi discusses her life on the front lines of industry and community relations, why she believes these two entities can co-exist, and her view of why Proposition 112 would be disastrous for Colorado. 
Hosted by Lynn Granger
Duration: 11 minutes, 23 seconds
Spread the Word!
Sign in
if you'd like new recruits to be credited to you.
---