The Vital for Women Podcast welcomes Sue Kenfield, Founder of See It Thrive. Sue works with organizations and individuals who want to transform complex human dynamics and increase positive results and success. Working with Sue, organizations can expect increased productivity, improved team performance, enhanced performance of leaders, and alignment of organizational culture with business strategy.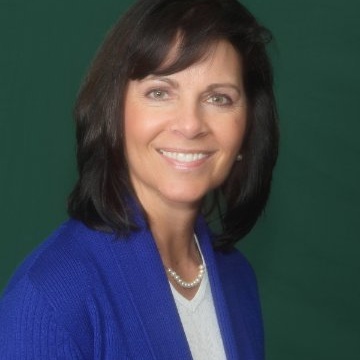 Listen as Sue discusses how she has worked to educate herself on the energy industry and the positive impact its made on our lives and our economy.  She provides insight into how other women can do the same.
Hosted by Lynn Granger
Duration: 8 minutes, 20 seconds
Spread the Word!
Sign in
if you'd like new recruits to be credited to you.
---