Cindy Allen is Director, Regulatory & External Affairs at Anadarko Petroleum Corporation, Anadarko Petroleum Corporation. Cindy provides leadership and guidance to a team responsible for regulatory policy, permitting, compliance, stakeholder relations, local government permitting, and social investment for Anadarko's oil and natural gas operations in the DJ Basin.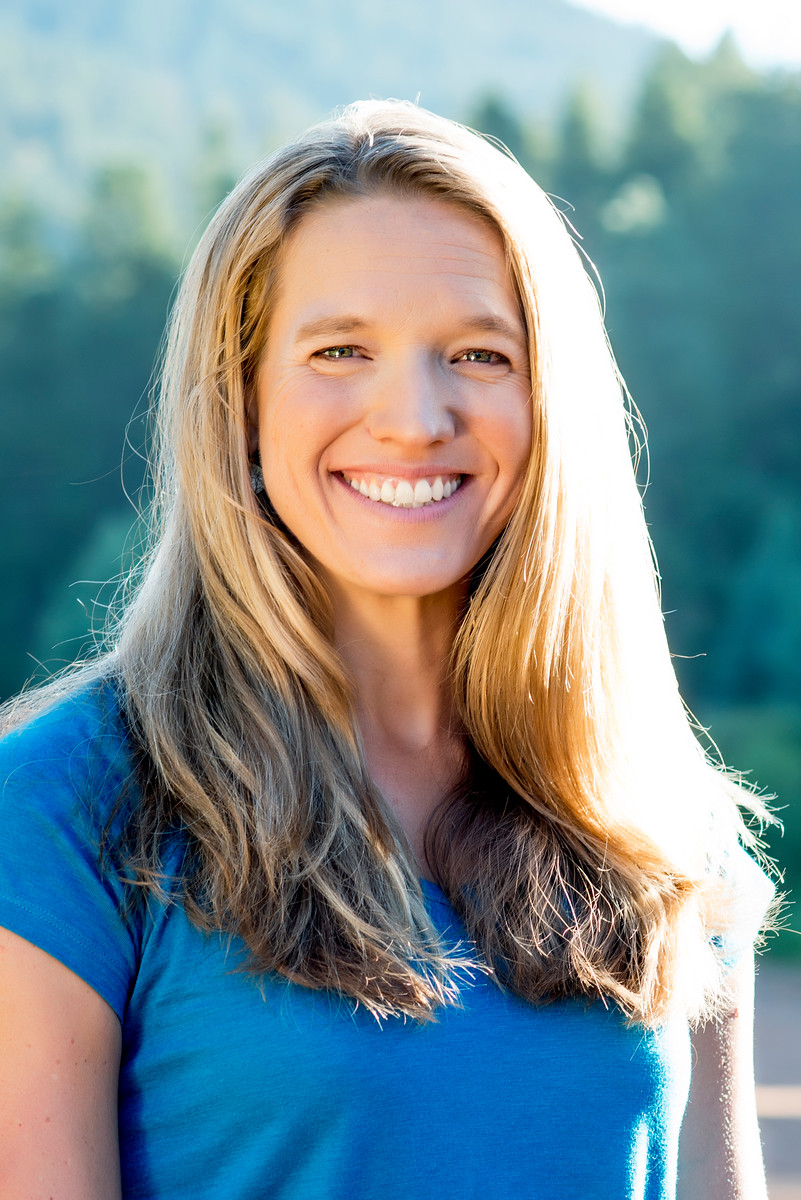 Listen as Cindy discusses her background working for the Colorado Department of Public Health and Environment enforcing the Clean Air Act, why she ultimately chose to work for an oil and gas company, and what surprised her about the industry and how they work to ensure a safe environment for their workers, and a high quality of life for all Coloradans.
Hosted by Lynn Granger
Duration: 8 minutes, 52 seconds
Spread the Word!
Sign in
if you'd like new recruits to be credited to you.
---